When it comes to supplements, particularly those promising to enhance your sexual performance, the allure of convenience often leads people to buy these products online. However, what many don't realize is that some of these seemingly harmless supplements can be tainted with prescription drugs. This can pose a significant health risks.
In this podcast episode, I'll shed light on this issue. I will discuss the dangers of tainted supplements. I'll also delve on the risks associated with prescription medications like Viagra and testosterone. In addition, I'll give some tips on how you can safeguard your health while making informed choices.
Episode Video
---
The Hidden Dangers of Tainted Supplements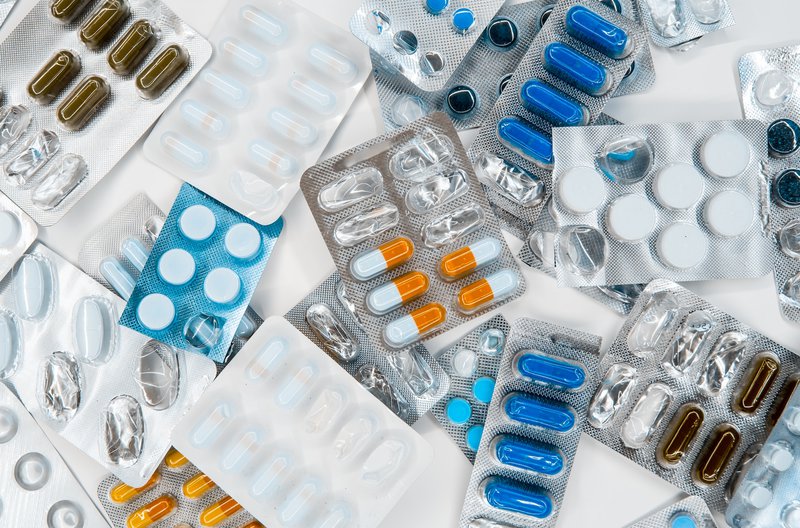 It's common for individuals seeking help with ED to resort to supplements they find online. These supplements, often promoted as natural remedies, may not disclose their true contents on their labels. Also, patients who've used them have been shocked to discover prescription medications like testosterone and Viagra in their bloodstream. Even though no indication of these substances on the product labels.
The Dangers of Unmonitored Medication Interaction
The reason prescription medications like Viagra and Cialis require a doctor's monitoring is due to their potential for severe interactions within the body.
For instance, combining Viagra with certain blood pressure medications can lead to dangerously low blood pressure, fainting, heart attacks, or strokes. These medications can also trigger side effects such as upset stomach, stuffy nose, headaches, dizziness, and visual disturbances.
When individuals unknowingly consume these prescription drugs in supplement form, they put themselves at risk.
---
The Regulatory Gap on OTC Supplements
The Food and Drug Administration (FDA) closely monitors prescription drugs to ensure their safety and efficacy. However, the same level of security is not applied to over-the-counter supplements. This makes them open to contamination or adulteration. Some individuals can create supplements with undisclosed ingredients, selling them to unsuspecting consumers.
---
Identifying the Culprits
A recent article from the FDA revealed a concerning trend. A numerous sexual enhancement and energy products available over-the-counter contain prescription drugs. Many of these products have been identified as tainted, endangering consumers' health. Notable examples include "Mens Maximum Energy Supplement" containing sildenafil (Viagra) and "10K Infinity," which combines sildenafil and tadalafil (Cialis).
---
How to Protect Yourself from Tainted Supplements
To safeguard your well-being, it's crucial to take the following proactive measures.
Research the Product
Utilize the Health Fraud Product Database to check if the supplements you're considering has been reported as fraudulent. If it's listed as such, avoid purchasing it.
Verify Claims
If a product's claims seem too good to be true, they probably are. Be skeptical of exaggerated promises and seek professional advice.
Consult Your Doctor
Before buying supplements online, consult your doctor, who can provide guidance. Also, perform due diligence on your behalf.
---
Final Thoughts
The widespread presence of tainted sexual supplements containing prescription drugs is a growing concern. Also, protecting your health is important, the steps outlined in this podcast episode will help you make informed choices.
Always prioritize your well-being and exercise caution when considering supplements, especially those purchased online. The hidden dangers of tainted supplements are real, but with knowledge and vigilance, you can keep yourself safe from these potential risks.
---
Additional Resources
Ready to empower your health journey? Secure your FREE PDF copy of the "5 Natural Solutions to Overcome ED" today! Dive into knowledge that could transform your life.
Want to regain control of your sex life? I'm going to give you this book and a 30 day trial on the Modern Man Club for FREE!
The book is the 5 Common Costly Mistake Men Make When Facing ED. This is how you can have a rock hard erection, enjoy more sex, be confident in demand, and improve your intimacy without ED medication. Uncover it all in my FREE eBook available to download now: The 5 Common Costly Mistakes Men Make When Facing Erectile Dysfunction.